If you're like me, you really like to support your local restaurants! During these difficult quarantine times, that can be tough. Thankfully, many of our local folks are keeping everyone safer by providing a take-out option for their delicious food. Following CDC guidelines and sanitizing like mad, each of these eateries is taking extra precautions while delivering to your car or porch. And remember – you can also purchase gift cards from your favorite restaurants to give as holiday gifts, or use at a later time. They're going to appreciate it during these times!!!
#1 L'Oca d'Oro
By far one of my all-time favorite restaurants, L'Oca d'Oro is curating a nightly menu of home-made pastas and locally grown veggies for your at-home delight. Their alcohol license was also just upgraded so you can get that wine pairing just right, even at home. Check out their TO-GO MENU and make this a regular stop during the quarantine.
Check out our INTERVIEW with L'Oca d"Oro to learn more about them!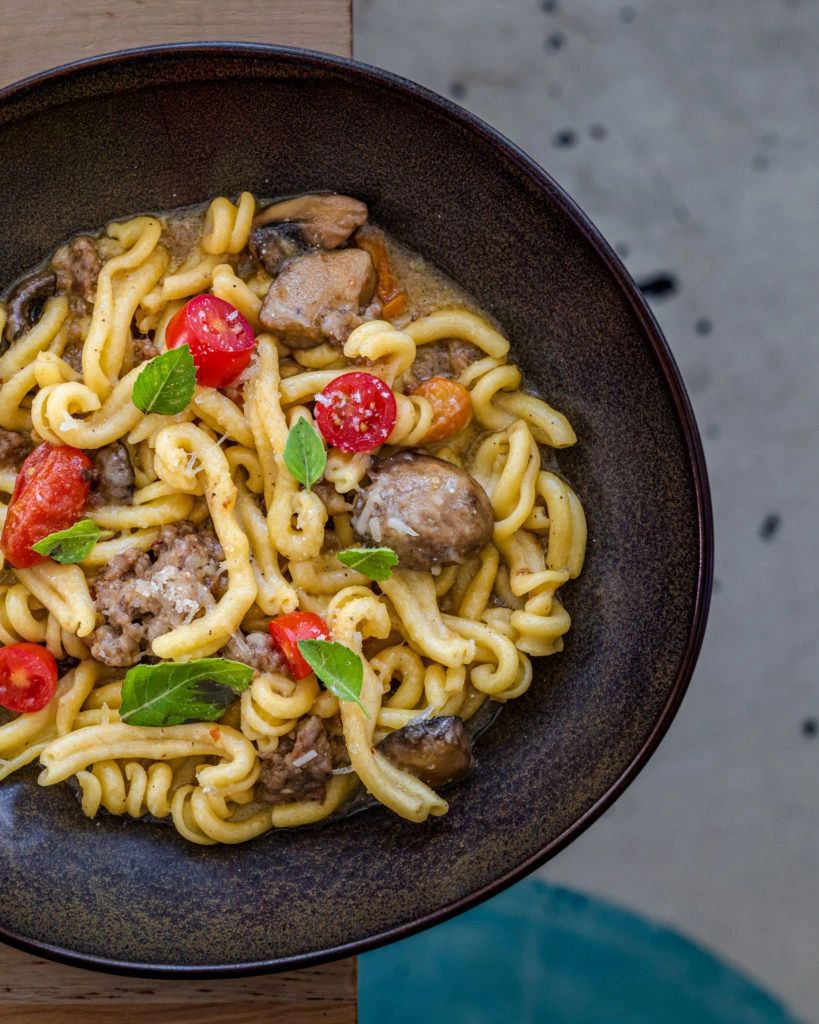 #2 Colleen's Kitchen
Some of the best Southern comfort food you'll find, check out Colleen's Kitchen and grab some take-out from their to-go window! You'll still be able to grab their tender, flakey biscuits, tasty deviled eggs, and all the fried chicken your heart desires. I recently tried the chicken pot pie for the first time and can highly recommend it! Don't forget to round out dinner with a pie of the day or their signature salted chocolate chip cookies!
Watch our INTERVIEW with Ashley Fric to learn more about the restaurant!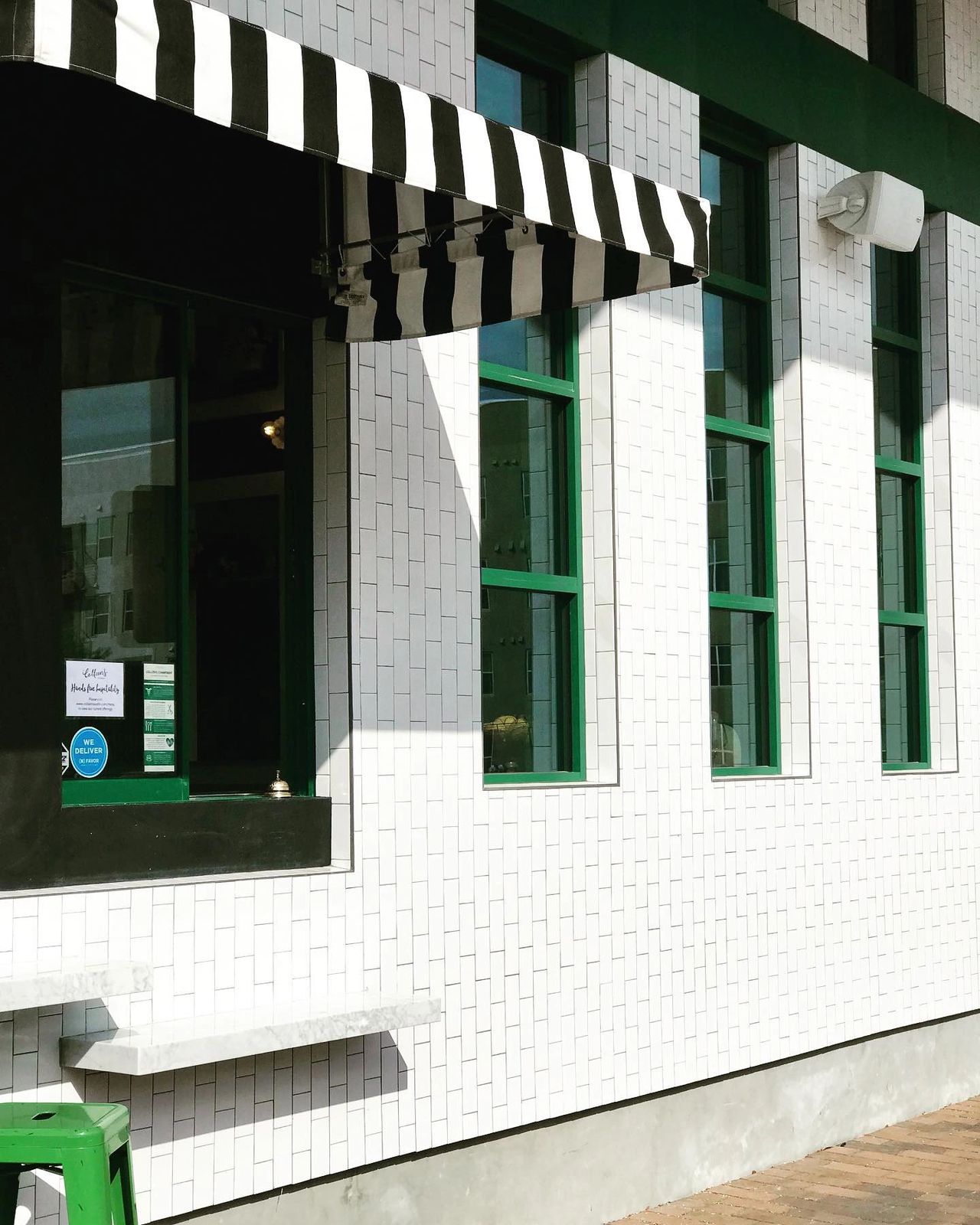 #3 B.D. Riley's Irish Pub and Restaurant on Aldrich
Our local pub with all the deliciousness needs our help as well! During these tough times, B.D. Riley's will be offering Featured Selections off the menu for take-out. I can personally vouch for almost all the food on the menu, as this is a frequent spot for us to hit! The potato soup is a personal favorite. Be sure to call ahead and schedule your pick-up!
Watch our INTERVIEW with Steve Basile, one of the owners. There are a lot of really great stories in our little pub already!
#4 Bao'd Up
Looking for the best of Chinese comfort food? Bao'd Up is still offering take-out for their menu items. Pick up a variety of their traditional Bao (my favorite is the egg cream), or even a bowl or any of their snacks, including their amazing Szechuan fries! They're so good!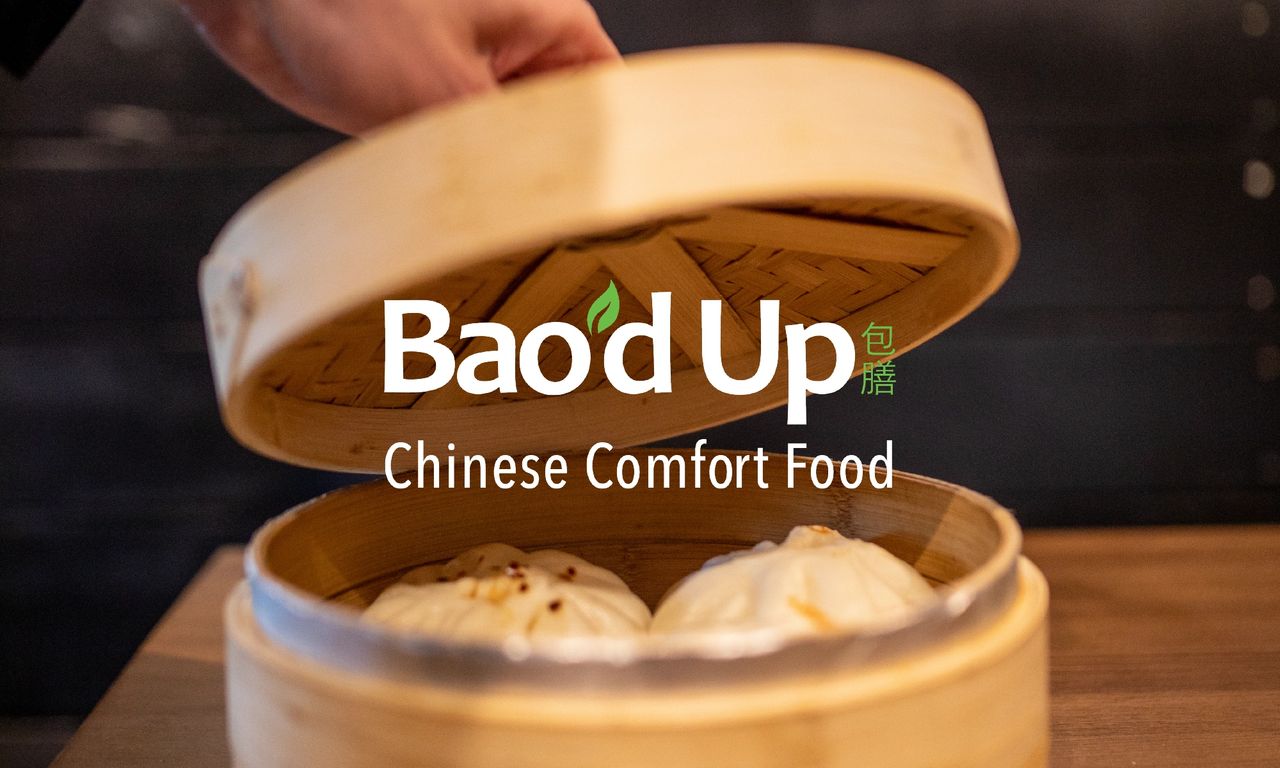 #5 Rebel Cheese
One of Mueller's newest eateries is one of the most unique! Rebel Cheese is an all-vegan shop, with dozens of vegan cheese options. If you're skeptical, I suggest you just give it a shot. Their food is delicious! Online and carryout ordering includes their full vegan menu of soups, sandwiches, and sides, as well as wine and cheeses (cheese/charcuterie boards as well as cheeses by the ounce). They also have a ton of gluten free options.